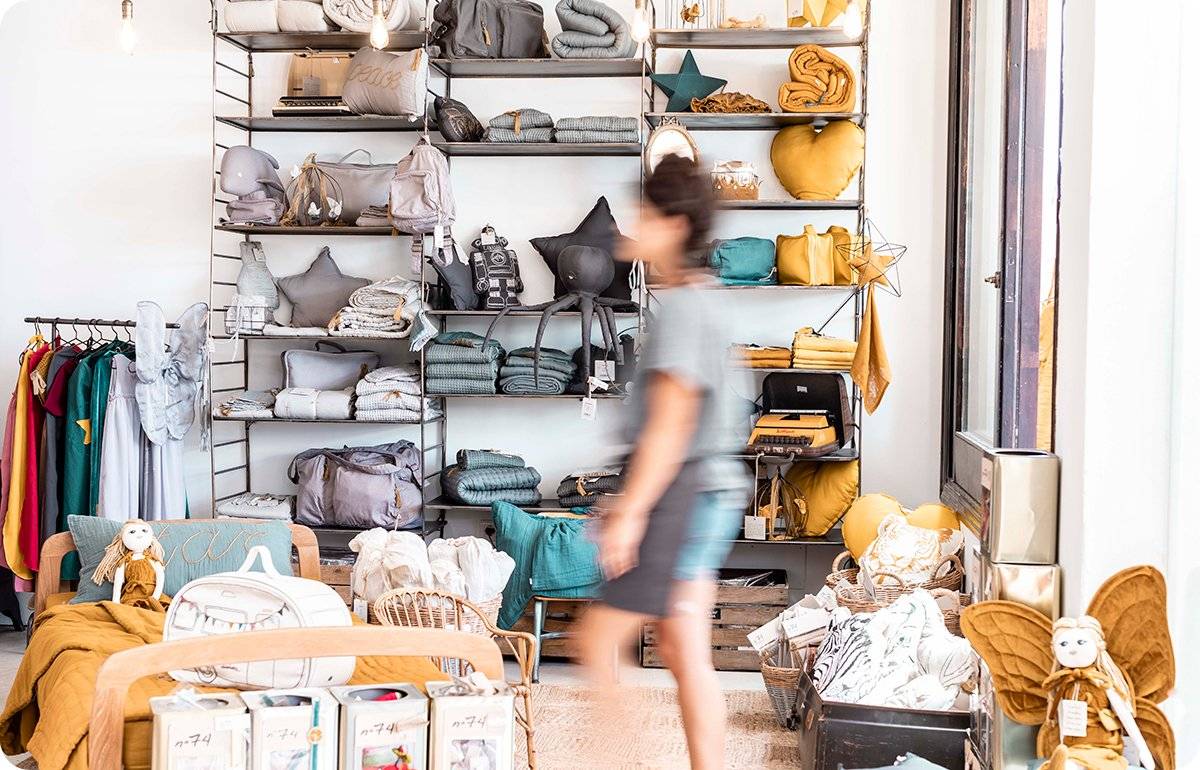 Carrer Venda de Fruitera 4
07814 | Santa Gertrudis | Ibiza

Dear n°74 l'Atelier Ibiza Customers,
Due to the Coronavirus (COVID-19) pandemic, n°74 would like to reiterate that the health and wellbeing of our customers and staff is a priority.


Therefore due to the safety of each and everyones life, we have TEMPORARLY CLOSED the n°74 l'Atelier Ibiza until further notice.

We apologize for the inconveniences.
For more information, send us a message -> Whatsapp
To contact us by email, please -> write here